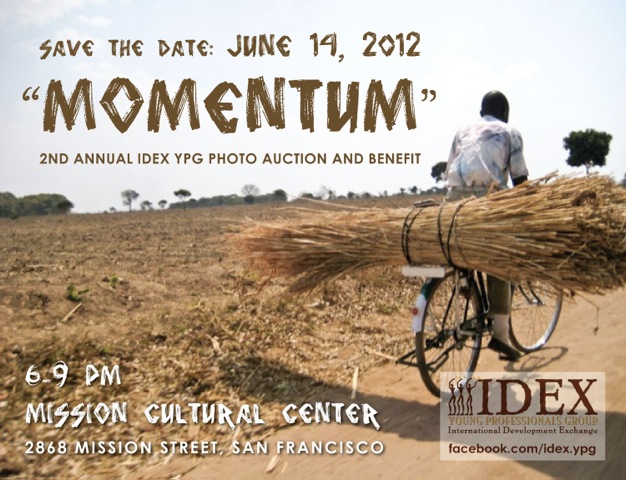 We're completing with 5 other homebrewers for street credit at the IDEX Fundraiser at the Mission Cultural Center. IDEX identifies, evaluates, and grows the best ideas from local leaders and organizations to alleviate poverty and injustice around the world.
For the Fundraiser each of the six breweries was randomly assigned a region where IDEX is actively fighting poverty, and had to develop a beer around that region.
Expect to see 6 distinct beers using native ingredients and other standards. Euphemia Ales will be showing off a Belgian Wit with turmeric!
Drinks and appetizers are FREE! Of course, tips are encouraged to help support IDEX and our grantees!
When:  Thursday, June 14th 6 to 9 pm
Where:  Mission Cultural Center, 2868 Mission Street, CA 94110
Who: A diverse range of socially conscious professionals interested in celebrating and supporting IDEX's efforts.
Tickets:  Get them ahead of time for a discounted price!
There is a sliding scale of $20 for Students and/or Young Professionals, $45 for Professionals, and $65 for Executives. Available at the door with a $5 increase.
Purchase them on Eventbrite now http://idexmomentum.eventbrite.com